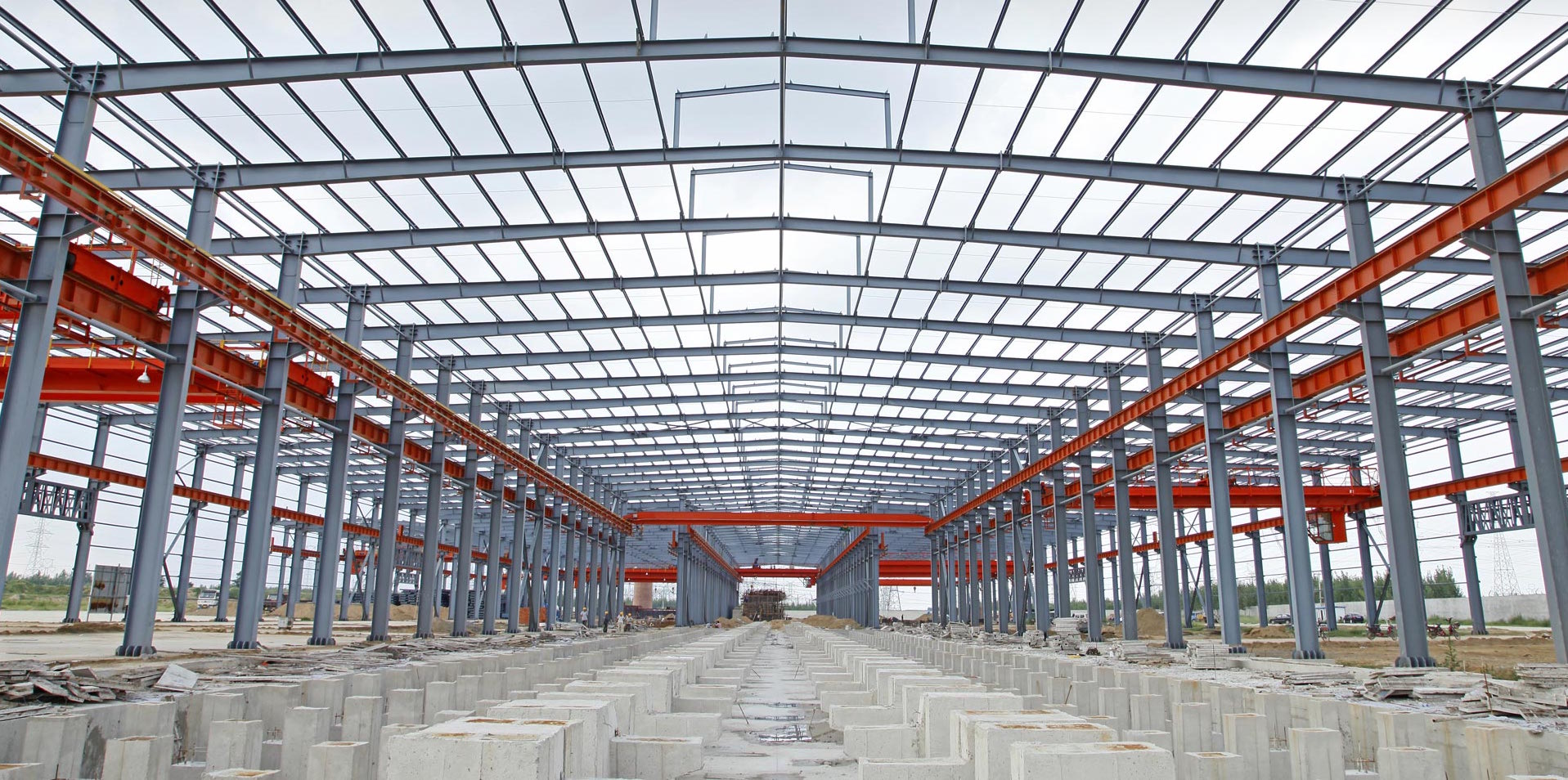 Frassetto is pleased to announce that we will be breaking ground at our new site  in Walkill, NY.
The Frassetto Companies is one the largest privately owned real estate developers of high-tech office and industrial space in the tri-state area. Family-owned and operated for over 60 years, The Frassetto Companies have built and managed more than five million square feet of space throughout New York and New Jersey. With a reputation for unparalleled excellence, The Frassetto Companies strive to provide their clients with superior quality in all sectors of commercial real estate property development, including acquisition, strategic planning, design, construction, leasing, and management.
Their decades of superior tenant relationships have built an unshakeable reputation with clients that include Fortune 500 companies. When you choose The Frassetto Companies, you are selecting a team whose expertise and commitment always exceeds expectations.